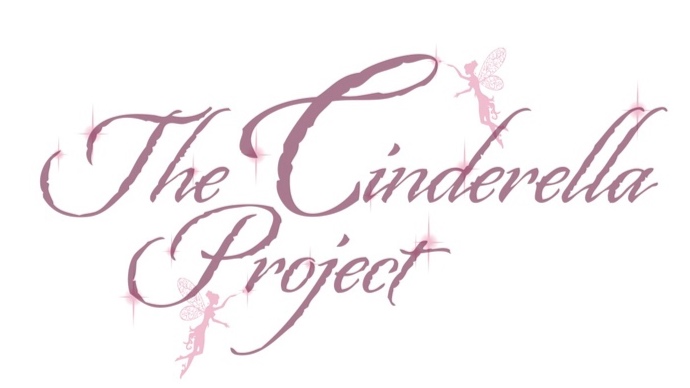 Around 500 young people are diagnosed with cancer here in the North West of England. Treatment can be harsh on their appearance - loss of hair due to chemotherapy, bloating and sickness, not to mention the extreme tiredness that accompanies it and the frequent visits to hospital.
Most young cancer patients also have to take time off school as their immune system is vulnerable. Whilst their friends get ready for exams and their end of year parties some experience a degree of social isolation as they find it hard to join in. Also, lack of confidence and self esteem caused by the treatment makes going to prom feel like a pipe dream.
At Runway on the Runway HQ, we want to make sure that this is not the case.
The Cinderella Project was born form the Runway on the Runway Fashion Show. Alisha, daughter of top USA designer Sherri Hill. insisted we kept the dresses she lent us for the fashion show on condition we passed them on to any deserving young lady who has either just finished or is going through cancer treatment and is getting ready for her school prom, leavers party or any such special occasion.. The Cinderella Project offers a complete make-over service to make sure that these deserving young ladies are the "Belle of the Ball".
For our Cinderella's we offer a complete styling service to make sure that they have a dream dress to wear. As well as having our stunning collection of Sherri Hill & Little Mistress dresses, we have also teamed up with evening wear boutique Diamonte, Harvey Nichols Manchester, Benefit Make-Up, Trevor Sorbie Salons and BK Limos to make sure all our Cinderella go to their prom!
Since 2013 we have helped around 20 young ladies , all affected by cancer.
Lucie Carrington was diagnosed with Ewing's Sarcoma when she was 15yrs old, here she tells us how it felt to be going through treatment on the run up to her school prom.
The Cinderella Project relies mainly on support and donations from the community.
If you would like to donate to our community fund, please contact margo@runwayontherunway.co.uk for more details.